Who Else Wants To Increase Profits
By 40% Or More In The Next 12 Months?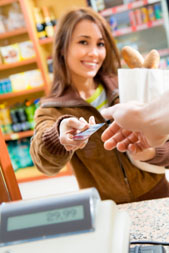 Implementing effective technology solutions that increase profits can be an overwhelming task. It takes a plethora of time, resources, and research to get it just right.

Technology: Are you looking for a [better] technical support or IT management solution for your new and/or existing technology?

Retail store, café, restaurant, supermarket, bar or club: Are you looking for a Point-Of-Sale (POS) system? Do you need help managing your inventory, or understanding your customers?

Security: Are you looking for [tighter] physical control over your business?
Have no fear. We discovered solutions that work!
My friend, statistics have shown that most businesses fail within the first four years. This also means that some business are successful — and we can help you become one of them!
Finding effective technology solutions for your business could not get any easier, and here's why!
At P Hardy Technologies, we specialize in helping you use Information Technology (IT) to help businesses like yours drive your company to ultimate success. Working with us allows you to take advantage of simple solutions that work best for you and your business with an exceptional return on your investment (ROI). Doesn't this sound interesting to you?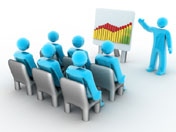 Hey, I'm interested! Give me more details!
The Point-Of-Sale (POS), video surveillance and technical support / IT management sections on this site will provide you with additional information on how we can help your balance sheet look like the illustration to the right this paragraph. If you prefer, you can also call us toll-free at 1-800-896-4022, or contact us using our online form.